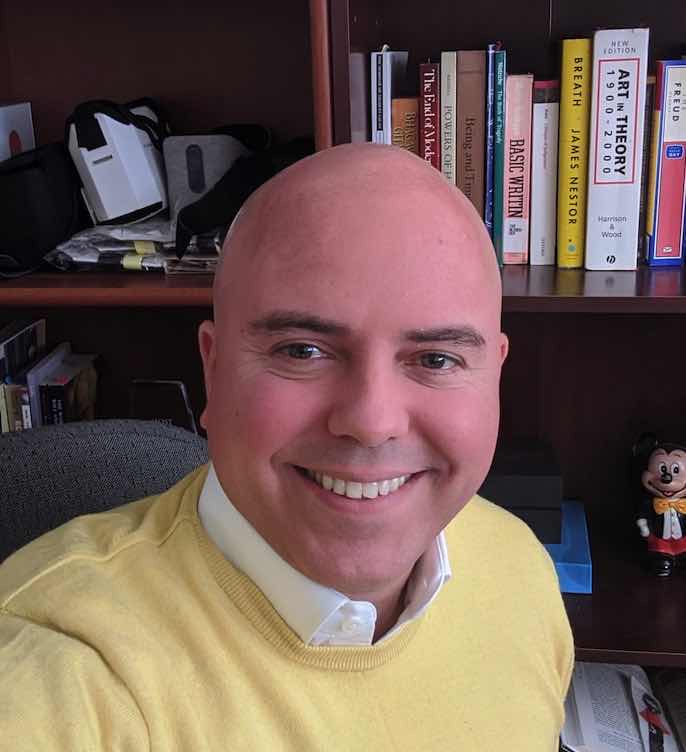 Allen Olson-Urtecho
Studio Bahia
Design Lead
Founder
Studio Bahia
Allen is Design Lead and Founder of Studio Bahia. The story of Studio Bahia began 3 years
ago with finding a way to provide therapy to children in crises at refugee camps. Our search
for a way to reach the children had us innovate and create a new model for providing
psychological therapies to vulnerable populations.
Studio Bahia's therapies include chronic pain, Alzheimer's disease, pain management,
natural and man made disaster, refugee, temporal recalibration for autism, schizophrenia,
Parkinson's disease, strabismus and amblyopia, narrative exposure therapy, solution
focused therapy, and others. We provide companies with therapies for their employees,
patients, and clients at a large scale and at the most competitive price in the wellness
industry, our virtual reality headsets sell for $25 and for each purchase we donate a
headset to vulnerable populations from nurses unions to refugees to disaster hit regions.
Allen has lived in 10 countries and backpacked +80 countries, in the evenings he is
completing a PhD in Philosophy, Aesthetics, and Art Theory with a dissertation in
Immersion Theory.
Thursday March 4
Low Cost VR Solutions for Healthcare