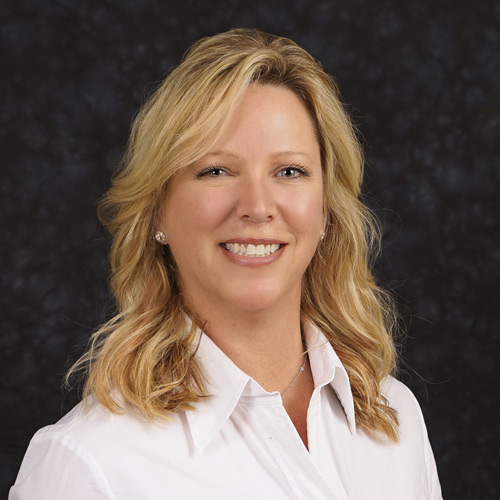 Dr. Susanna Rudy
Vanderbilt University
Emergency Nurse Practitioner
Adult-Gero Acute Care Nurse Practitioner
Family Nurse Practitioner
Vanderbilt University
Dr. Susanna Rudy is an Emergency Nurse Practitioner, holding certifications as an Adult-Gero Acute Care Nurse Practitioner and Family Nurse Practitioner. Additionally, her previous graduate work in Forensic Science and disaster medicine expands her emergency practice roles.
Clinically, she has more than 25 years of nursing experience within emergency departments, critical care settings, hyperbaric medicine, disaster preparedness and forensics. She continues to serve as a Supervisory Nurse for the Disaster Medical Assistance Teams and practices within the Adult Emergency Department at Vanderbilt Medical Center.
Following graduation from Vanderbilt?s ENP program, Susanna completed a Critical Care Fellowship at Emory University where she identified an interest in point of care ultrasound use. Her doctoral work has focused on the development of national, post-graduate emergency care fellowships. She maintains certification by the American Nurses Credentialing Center as both a Family and Acute Care Nurse Practitioner, as well as her Critical Care RN (CCRN) designation.