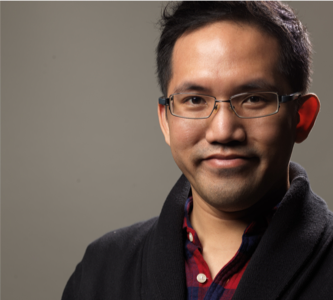 Lewis Chang
HTC
Manager
VIVE Medical VR
HTC
Healthcare VR Innovation ✖ Clinical Experience ✖ Global Business Development
HTC is a leading innovator in virtual reality and health care, and creates VIVE Reality with fantastic immersive and interactive experience.
Lewis is from VIVE Medical VR Team, and the goal is to shape the future of precision medicine through AI, and VR, and create values of healthcare innovations.
VIVE Reality can help advance healthcare from medical education to clinical applications with solid business impact. VIVE Medical VR team partners global VR developers with the end-to-end pipeline from technology innovation, market access, monetization and penetration to grow healthcare VR ecosystem together.
Thursday March 4
How HTC Is Focused on the Healthcare Sector