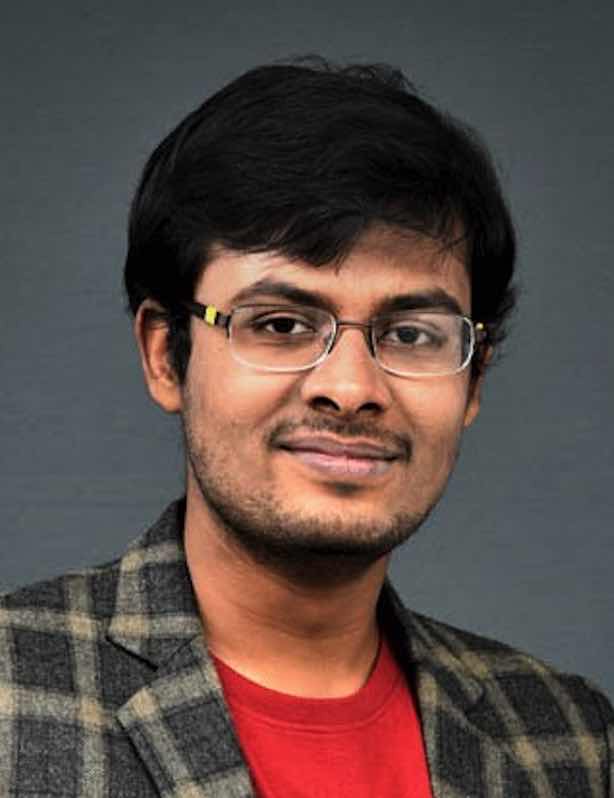 Samvid Jhaveri
BakerHughes
Innovation Engineer
BakerHughes
Samvid Jhaveri is an Innovation Engineer at BakerHughes. His primary focus technologies are AR/VR, Computer Vision and Wearable technologies. He has been working in AR/VR for around 5 years now.
He is always thrilled at the interaction of AR/VR with new technologies and industries. His exploration led him to various VR/AR project overlapping fields sucks as AI, 3D Data Visualization, Social Sciences, Narrative Media, Oil & Gas, Healthcare etc.
He is currently working in utilizing Augmented Reality, 3D cameras, Computer Vision & deep learning for markerless tracking in the healthcare field. Our methodology will be able track multiple equipment in operating room without using any markers.
He finished his master's in Computational media at University of California, Santa Cruz. His research was focused in How Social Interaction changes between people in VR, Wearable technologies in Live Action Role Play games and Human-Food Interaction.
Thursday March 4
Exploratory Review of Recognizing and Tracking Head as Part of SEViS (Surgical Enhanced Visualization System)